It is possible to provide more energy-efficient transportation while reducing pollutants, noise, and operating expenses thanks to mild hybrids, plug-in hybrids, and fully electric vehicles. You want to purchase a new car with cutting-edge fuel-efficient technologies. Then, you might try to decide between a plug-in hybrid electric vehicle (PHEV) and a battery-powered electric vehicle (EV or BEV). This guide will talk about plug-in hybrid electric vehicles and all you need to know about them.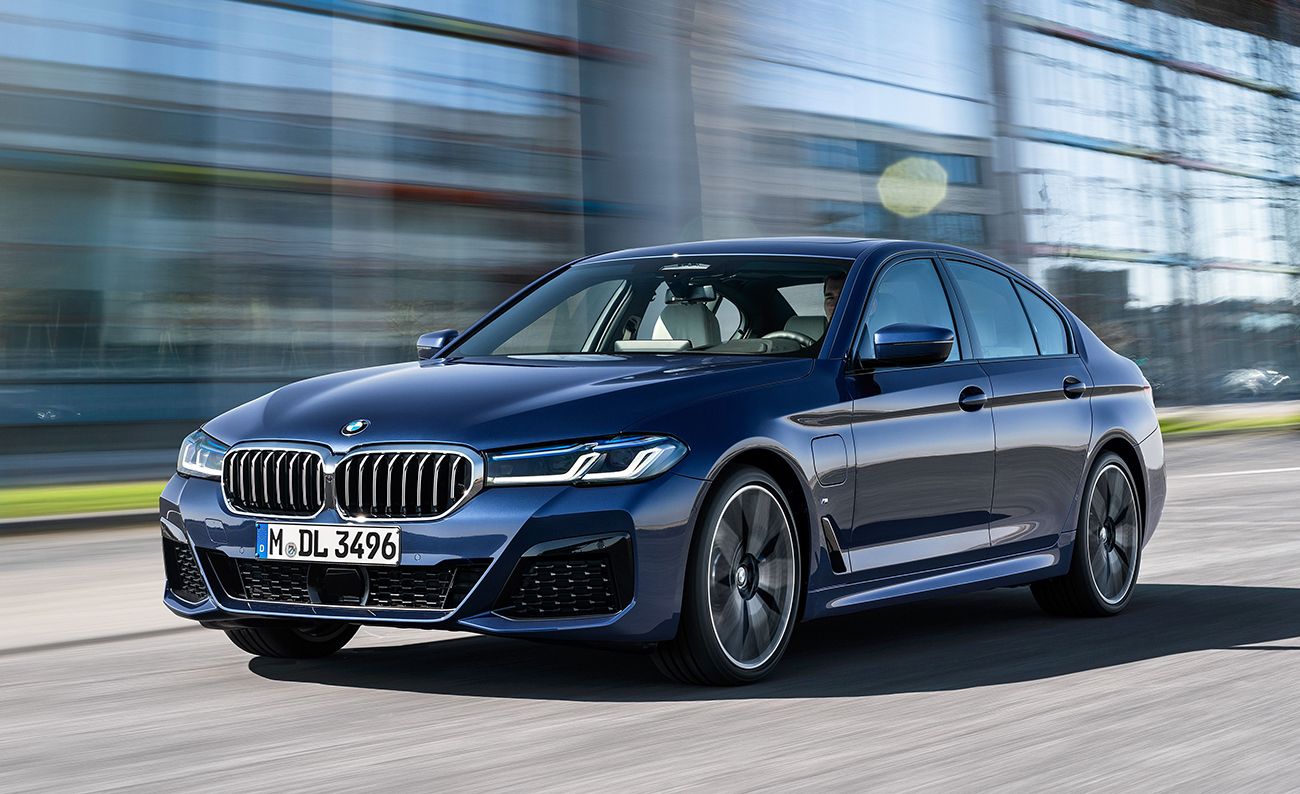 What is a PHEV?
These models combine an internal combustion engine with an electric motor powered by a rechargeable battery and an external fuel source, like gasoline or diesel. Plug-in cars have two distinct powertrains that can each drive a wheel. Using an electric motor, drivers can travel a finite distance (anywhere between 16 and 60 miles, depending on the vehicle). A gasoline-powered engine starts when the electric motor's battery runs out of electricity. However, electric cars do not utilize gasoline because electricity only powers them.
In contrast to a standard hybrid and a fully electric vehicle, a plug-in hybrid electric vehicle has both an electric motor and a gasoline engine. A plug-in hybrid electric vehicle like the outlander PHEV may be the right vehicle if you're considering switching to a more environmentally friendly vehicle but are hesitant to go all-electric. It strikes a balance between the traditional gasoline-powered vehicle and the modern electric-powered vehicle.
How does a plug-in hybrid operate?
Plug-in hybrids utilize electrical and internal combustion engine power for everything from the radio to driving the wheels. PHEVs typically operate on electricity until the battery is empty. At this point, they automatically transition to using their internal combustion engine to power the vehicle rather than stopping and recharging during a trip. Most PHEVs range from 20 to 30 miles, but some of the most recent models have an official pure electric range of more than 50 miles. That, of course, depends on how you drive. In other words, if you drive a plug-in hybrid vehicle, you can complete most of your short trips using only electric power and without emitting any exhaust emissions. One factor to consider when investing in a PHEV is the weight of the batteries, which could make combustion engines use less fuel-efficient than non-plug-in options.
How do I power up a plug-in hybrid car?
You can use a standard three-pin plug, a wall charger, or a public charging station to charge your PHEV. One of the most time-consuming methods for assessing your plug-in hybrid is with a three-pin plug because a full charge may take 6 hours. Installing a power charger in your home is one of the most popular ways to charge your vehicle. Full control typically takes three hours. Because it is less expensive than using the three-pin outlet or scheduling frequent journeys to a public charging point, many EV owners choose the at-home wall charger. A full charge typically takes three hours, depending on your car's battery size. Alternately, numerous quick charging stations may charge your PHEV faster. These faster-charging stations are intended to make electric vehicles more alluring to drivers. Most of the time, stopping and recharging on a more extended trip is not worthwhile. This is due to the slow recharging rate of PHEV batteries in general. Better to use a gasoline or diesel engine to complete the rest of your journey. Later, you can recharge the battery fully at home or the office at the end of the day.
Is a PHEV the best for the environment?
In a PHEV, several variables affect your impact on the environment, including:
The daily mileage you log.
Whether or not you fully charge your battery at the end of the day.
The power source for charging your car.
Your PHEV should primarily operate on battery power alone and be fairly "green" if you only drive 30 miles daily and recharge fully every night. There will be minimal CO2 emissions. You get your 30 miles of ecologically favorable electric driving on longer excursions. But for the additional miles, your car uses gasoline or diesel in the internal combustion engine, and your emissions are the same as in a typical petrol or diesel car. Lastly, charging your PHEV using power produced by renewable energy sources, such as wind, solar, wave, or tidal, will make those electric miles as environmentally friendly as possible. Several energy providers in the country currently offer tariffs that use only renewable energy, such as solar or wind power.
What are the perks of driving a PHEV?
Reduced CO2 emissions and improved fuel efficiency are two key benefits of choosing a plug-in hybrid electric vehicle over a traditional petrol or diesel vehicle. As long as you remember to charge the battery between each trip, the biggest advantage is that you can make shorter trips using only electric power. Since electricity is significantly less expensive than gasoline or diesel, choosing to run your automobile exclusively on electricity will result in substantially lower monthly operating expenses. A plug-in hybrid is popular because it eliminates the range anxiety associated with battery-electric vehicles. After all, you won't unexpectedly run out of charge. Because plug-in hybrids have a backup combustion engine, the car will switch to a gas power source if you run out of battery charge, and you can continue driving normally. Many drivers still appreciate the instantaneous torque of a plug-in hybrid automobile despite the battery adding extra weight to the vehicle. Alternatively, some PHEV manufacturers create a smaller gas tank to reduce the excess weight of the battery pack. Running quietly in urban areas reduces noise pollution, which is another benefit.
The takeaway
Before deciding on any electric vehicle, it's necessary to completely grasp the advantages and cons of each possible variety because they are all different from their gasoline and diesel equivalents. A PHEV is ideal if you want to embrace the benefits of EVs but are yet to go fully electric.