Some 100 vicinity bicyclists took up positions as flex posts at the Fenway this morning to name for extra everlasting plastic sticks to defend better people riding inside the motorcycle lanes alongside DCR roads – and to do something positive about the intersection in which a bicyclist died after being hit through a cement truck on the corner with Brookline Avenue. If cyclists hold to DEMAND extra infrastructure, they want to begin paying for it at once like drivers do, thru registration charges and associated annual taxes. Or, as a substitute, maybe the metropolis will start ticketing some of those pricks in town who run red lighting and velocity through packed crosswalks.
They pay taxes, along with the automobile excise taxes you are about to start frothing approximately, because of a maximum of them also personal motors. If you hate bicyclists, think about it as a manner to defend motorists – you ever prevent to suppose what happens to your automobile insurance once you hit anyone on a motorbike, never mind the capacity for fines if you get charged with against the law for riding like a Masshole? Like those on actual property assets and cellphone poles (yes, utilities pay real property taxes on them). The cash goes to cities and cities for standard use.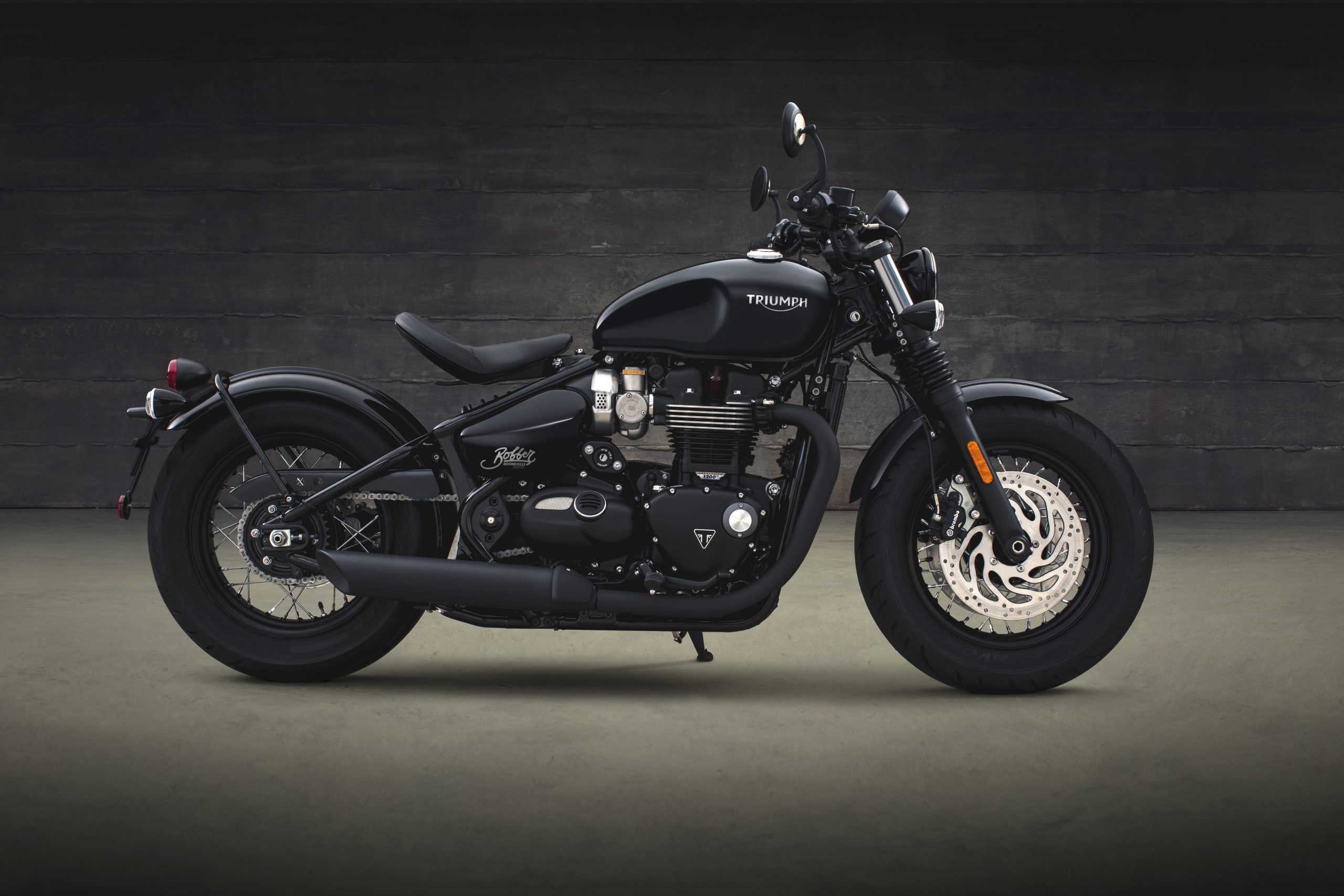 Excise tax is not to be used for a vehicle; however, it owns something value-tracked. So, a cyclist paying excise tax has nothing to do with using roads. Gas taxes are for avenue use, in some percentage to apply. Bicyclists don't pay gasoline taxes unless they put a 50cc or smaller motor on their motorbike. I'm a biker and pedestrian who still owns a car and a home and pays taxes. Car drivers don't pay their fair percentage in this country…At all. My excise tax is $60 a yr…For that, I should be entitled to unfastened parking and protection of the roads for existence?! It's pitiful and quick-sighted, as are the human beings that rage on approximate bikers, walkers, or all people that dare want to exchange infrastructure for the better.
BTW, while the gasoline tax has been raised in the remaining time?
But come on, be honest, there could be statistics from a study from the final week of Boston residents that backs up Adam's argument, and you'd come lower back together with your very own non-public anecdotes and contact it faux news. If drivers are going to hold to DEMAND greater infrastructure, then they need to begin deciding to buy it directly as T riders do through congestion expenses and an improved fuel tax. Or, instead, perhaps the city will start ticketing some of these pricks in town who run red lighting fixtures and pace thru packed crosswalks.
.. And I also own an automobile, so I'm additionally paying taxes on the one. As for "ticketing some of these pricks on the town who run crimson lighting and speed through packed crosswalks," I'm enthusiastic about that (I'm one of the few cyclists who stop at pink lighting), and while they may be at it, ticketing Ubers and shipping trucks that block the bike lanes. Every bike is one much less vehicle on the street- greater bikes = much less car traffic.