The 2nd annual "Wheels Through Time: Antique Car Hill Climb & Car Show" takes vicinity on June 23, from nine:30 a.M. To four p.M.
The historical society has teamed up with the Vintage Flathead Timing Association for this interesting occasion. The Antique Car Hill Climb's morning capabilities are an event famous in the Nineteen Twenties, 30s, and 40s. Classic (pre-1940) roadsters collect at Hempstead Harbor Beach Park and are timed racing up the hill while onlookers cheer along the sidewalks.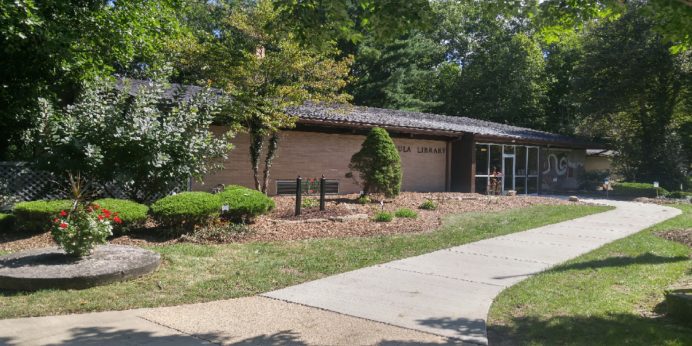 Then at noon, a parade of antique motors will head over to the Sands-Willets House, becoming a member of a few 'newer' antiques (via the Seventies) for a classic automobile display. While there, enjoy stay music by the CNPHS's residence band, The Front Porch Players, take an excursion of the Sands-Willets residence, and revel in hot puppies and popcorn. To enter a vintage automobile inside the hill climb or conventional car show, go to our website – www.Cowneck.Org – to research more about the requirements or email Summer is almost here, and with it, the once-a-year occasions and tours placed on by the Cow Neck Peninsula Historical Society. The first-rate information – all events and excursions are unfastened for 2019 (donations are happily commonplace).
Tours: Dodge Homestead excursions, Sands-Willets House excursions, and Magical History Walking Tours of the Manhasset Bay through October. Dodge Homestead excursions are to be had the fourth Sunday of most months thru October, at 2 p.M. Sharp. Sands-Willets House excursions take area maximum first and third Sundays thru October at 2 p.M. Sharp. Magical History Walking Tours of Manhasset Bay meet the first weekend of the full month through October. The 1-mile tour starts at the Town Dock and ends at the Port North Dock. Tours begin at eleven a.M. Sharp. You will stroll the coastline with a knowledgeable manual explaining Port Washington's records, including its wealthy history of sand mining, shellfishing, aviation, and tourism. The tour lasts about 1.5 hours, with bench stops along the way. Bring a bagged lunch and experience it at the North Dock at the give-up of the term. No reservations are necessary for any terms; display up on time.