Hundreds of people visited the Fielder's Pro Shop Goin' To Town Car Show Saturday morning, with several hundred extra participating in the third annual Downtown Jazzed Up event Saturday afternoon. The car display noticed extra than 230 entries with dozens of awards and door prizes given, stated organizer T-Tommy Smith. He said participants traveled from several states to enter, with one coming from Illinois. As the last vehicles pulled out after the display, organizers with the Brookhaven-Lincoln County Chamber of Commerce revved into action to get inflatables in the area at the top of Railroad Avenue. Businesses planning open homes got set up frying beignets and getting substances ready for the face portrayal. Chamber Ambassadors passed out Mardi Gras throws for several hours as much as the parade, including 600 red, gold, and green bracelets from Butterfield Mansion.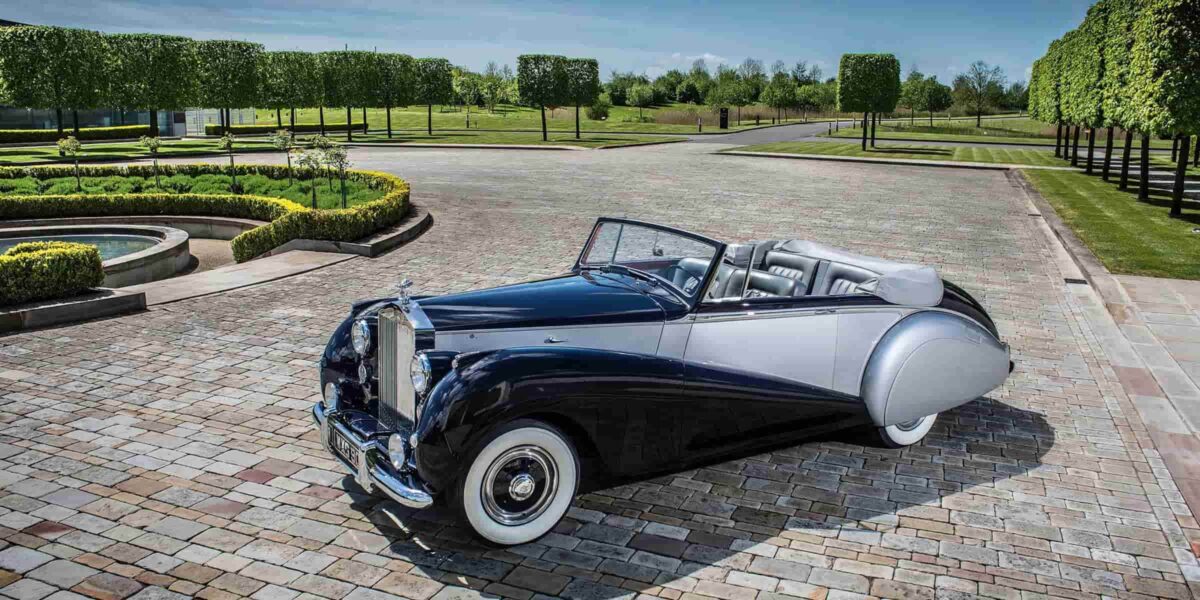 "What a blast," said Chamber Program Director Katie Nations. "Thank you to our community for helping this occasion. We will see paintings difficult to make it an even bigger and better subsequent year." The Mardi Gras event additionally blanketed a masks-making station at the Lincoln County Public Library and a motorbike decorating station near the published workplace. The Second Line Parade headed down Cherokee Street at 6:30 p.M. It ended at a road party at Railroad Avenue and Cherokee with The Bridge Band until nine p.M. Several awards were announced at the realization of the car display.
Those covered People's Choice to John Hillard of Houghton, Louisiana, for his 1955 Chevy Bel Air; Chamber's Choice to Bo Blount of Shreveport, Louisiana, for his 1966 Chevy Nova; Mayor's Choice to Ed Stolpe of Union Church for his 1934 Ford; Firemen's Choice to Jerrie Barnes of Silver Creek for a 1966 Chevy truck; Police Choice to Hayden Smith of Brookhaven for a 1967 Chevy RS/SS Camaro; Fielder's Pro Shop Choice to Roger Pepper of Brookhaven for his 1955 Chevy Bel Air; President's Pick to Greg Edmondson of Florence for his `962 Ford Country Sedan; and Ladies' Choice to Marty Dickson of Mt. Olive for a 1969 Chevrolet Chevelle. Awards had also been given for the longest distance, which went to Richard Rose of Cobden, Illinois, and Club Participation to Tri-County Cruisers with 22 individuals.