Buying a car in New Jersey is a high financial commitment. The last thing you'll want to hear is that the vehicle is defective. Such a car is referred to as a lemon if the manufacturer cannot fix the issue after multiple attempts. The best option for lemon owners is selling it. But first, you'll need to understand the lemon laws in New Jersey.
What is a lemon law in New Jersey?
The Lemon law in New Jersey protects car buyers who buy cars with serious warrant defects that the manufacturer cannot fix. The law covers your vehicle for two years or its first 24,000 miles (whichever comes first) in New Jersey. However, there are various requirements you'll need to attain for the car to qualify as a lemon.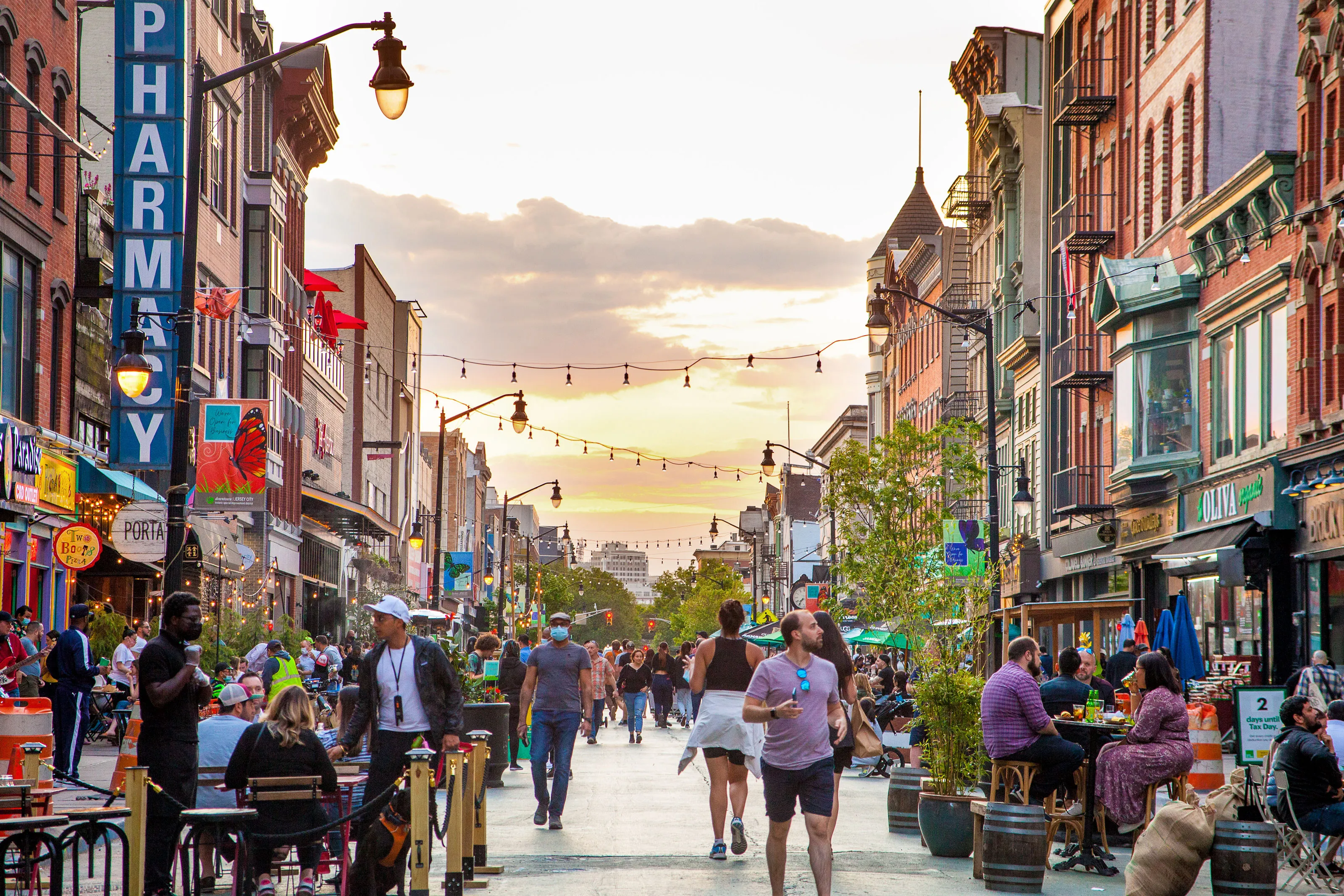 What are the requirements for a lemon in New Jersey?
The requirements include the following:
Your options when selling a lemon in New Jersey
If you consider selling your lemon, you will have the following options.
The condition of the lemon car determines the amount you'll get. You can rate it from fair to damage, depending on its condition. You will get more if the car's condition is fine than when it's damaged.
If the lemon car can run, you can drive it to the nearest junkyard. They will tell you the amount you'll get for the scrap metal based on weight. You'll get something in return than getting nothing from the car.
Your dealership or manufacturer can promise to give you a minimum. You'll get an amount for the trade-in or decide to add money and get a new car. However, a manufacturer can guarantee a minimum trade-in value, as they must consider many things.
Many charity and non-profit organizations provide car donation programs. You can give them the lemon, and they can sell it for you through a broker. In return, they will keep a portion of the proceeds, and you must take tax deductions. But ensure the organization is eligible for tax-deductible donations when donating your lemon.
Sometimes your lemon can be worth more than scrap or donations. In such instances, you can sell it privately "as is" to get real money. This type of sale has no warranty or guarantee to the buyer regarding the condition of the lemon. However, you must be honest because you could face a legal suit if you mislead the buyer.
Conclusion
The joy of owning a car can turn into an awful experience when you realize you bought a lemon. It will increase expenses, affect your comfort, and risk your life when driving. Fortunately, you can sell it and start over without issues. Understanding the above lemon laws in New Jersey will help you sell your lemon effectively.